New Construction
There is nothing more exciting than buying your own home in Florida and being able to spend several weeks a year there yourself!
When it comes to purchasing an existing home, it is not always easy for prospective buyers to find the exact property that meets their expectations.
As an alternative, many future homeowners purchase a piece of land and then build a new house, either based on an existing model, which can be selected from a variety of local builders, or as a "custom home build." Both have their advantages and disadvantages and should be weighed carefully.
Here are a few things to consider.
Before buying a lot, it is important to get familiar with local rules and regulations. Life in SW Florida also poses other unique considerations you'll want to study. Take your time and discuss thoroughly with your trusted agent.
When choosing a property, be aware there is a distinction between property types:
DRY LOT (off water) - dry lot, no water location
FRESH WATER LOT - Waterfront lot, but no access to the open sea
GULF ACCESS LOT - Waterfront lot, access to the open sea with your own boat
SAILBOAT/DIRECT ACCESS - Waterfront lot, no bridges or locks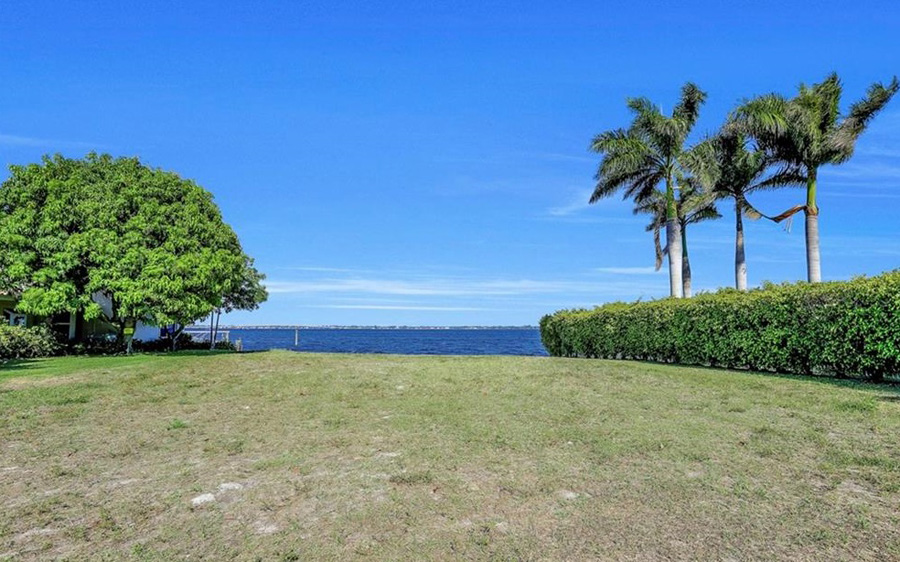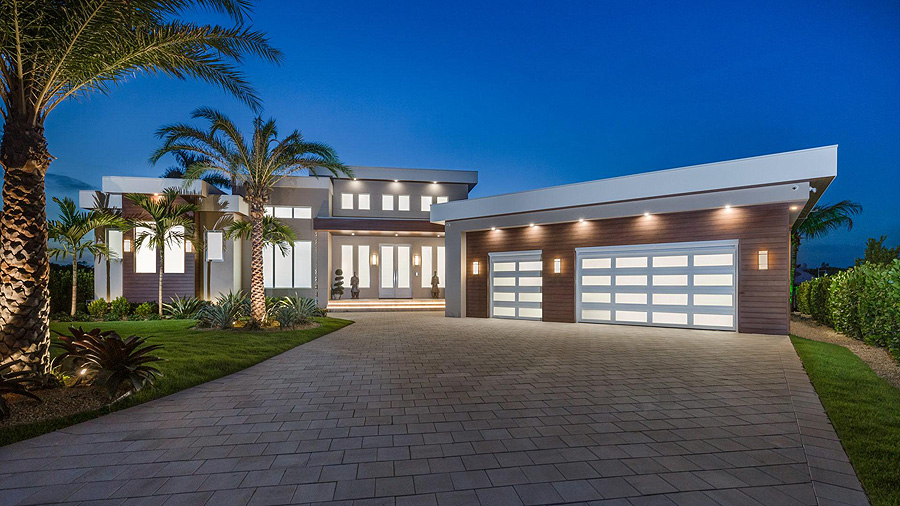 Here are a few examples of unique factors to review: Wildlife such as owls, turtles, and eagles, mangrove vegetation, the existing seawall condition, etc. Also, you will want to review provisions such as type of development (single-family, duplex, apartment building, commercial), amount of property tax, storm and flood zones.
Furthermore, we recommend choosing a builder before you make the final purchase of a lot. With our expansive knowledge of the area, we can help you make the right lot selection and choose a suitable builder.
Once you have chosen a property, a final agreement should be reached with the Builder as to whether the desired floor plan can be built on the lot (size, condition). Be sure to clarify in advance the scope of work that is to be covered by the Builder and his subcontractors, and the work to be performed by you as the owner of the property. Look to us to ask the right questions to ensure your builder is licensed and insured in the State of Florida.
First and foremost, do not be afraid to ask your Broker for guidance throughout the entire process. This is their job. Look for a Broker who has the expertise and experience with new construction projects so you can feel confident moving forward with your dream home.
Our team has the knowledge and experience to support you from the initial property search throughout the entire build, and after. From contacting well-known and respected builders in SW Florida to weekly updates during the construction phase, we are there for you every step of the way.
Count on our team to ensure your dream home is built beyond your expectations. Contact us .