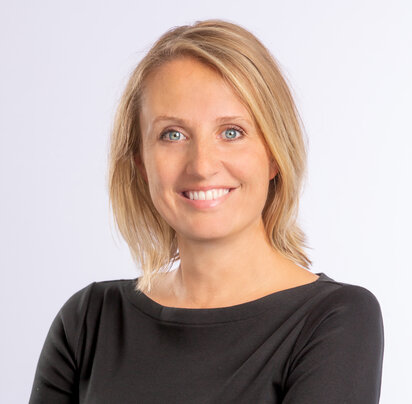 Nadja Hoffmann - Realtor
Grown up in Hamburg, Germany Nadja studied Biomedical Engineering and worked within her field for an international leading medical enterprise from Northern Germany. Her job description was project management and she led international projects in Shanghai and California. After a successful carrier in Germany, she established ALOHA Florida Vacation Rental in 2015 and moved permanently to Florida, US.
With ALOHA she lives her dream and assists other enthusiastic travelers to book the greatest vacation accommodations in one of the most beautiful parts of the world. As a perfectionist she likes to offer her customers around the world a service that includes it all and decided to become a Real Estate Agent. As a licensed realtor she guides and advises national and international clients with investing, purchasing, selling, and building their home. Her goal is to provide a positive experience for every customer.

In her free time, Nadja volunteers as a valued member of the community with Peace River K9 Search & Rescue. Together with her K9 Nelson certified in Tracking and Human Remains Detection, they participate in formal Search and Rescue missions after devastating hurricanes and other disasters. Together as a great team they bring the lost and missing back home and bring conclusion.